A new, Kitchener-based company has just introduced new technology that gives Owner Operators the same powerful software that is used by the larger trucking companies at a fraction of the cost.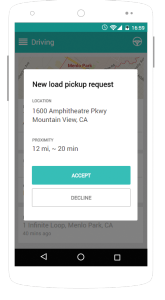 For decades, technology in the fleet management industry has only been built by a few key players. Through the sale of expensive hardware, companies have offered a suite of fleet tracking and analytics solutions that provide trucking companies with GPS at a base-level and engine diagnostics, hours of service and temperature data on a more sophisticated level.
Due to the cost of the expensive hardware, many smaller fleets and Owner/Operator fleets have been left out in the cold, even though they need this information the most.
"Technology has come to a tipping-point and now the same sensors and modems that cost thousands of dollars already exist in our pockets and are sold with 'no-money down' contracts with low monthly fees for data," explains Chris Atkinson, the Product Officer at FleetRover (www.fleetrover.com).The technology he's talking about is of course, your smartphone.Chris continues, "With a phone and a laptop, we can give you hours of service, messaging, tracking and reporting".
Using their app, downloadable on any Android phone or tablet, the FleetRover team has produced a dashboard that is just as feature-rich as any other and they're offering it to the market at 1/5th the cost of existing systems. Chris states, "Our vision is to give Owner Operators and small fleets access where it didn't exist before."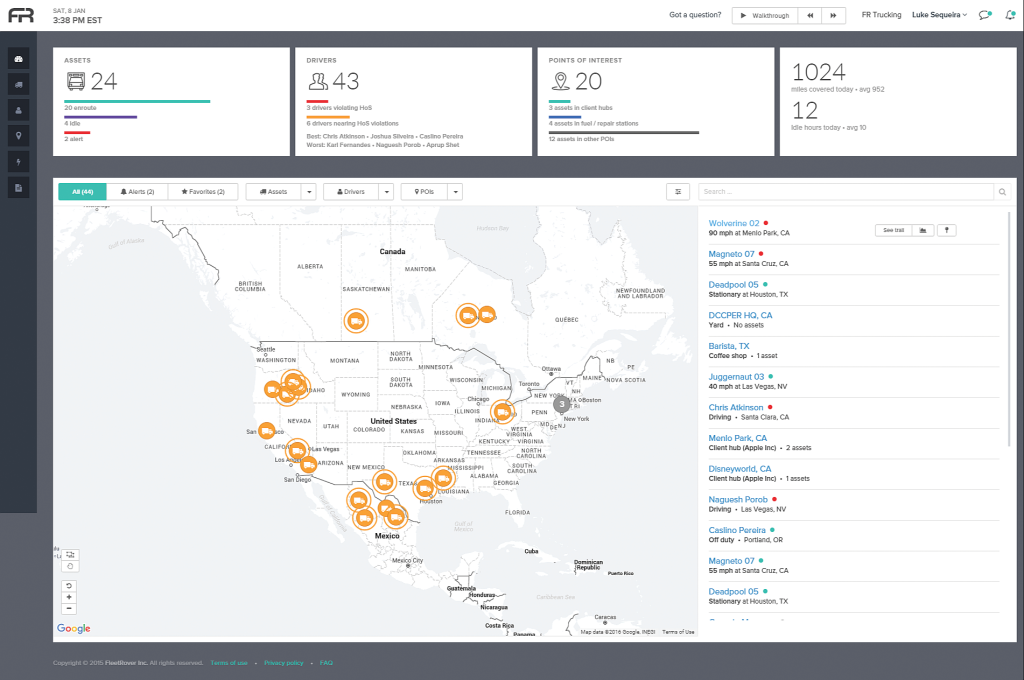 Luke Sequeira, FleetRover's CEO, passionately articulates this further."The smaller fleets need this data. They need to track their progress with top-line metrics.We're making them better at what they do and are making fleet managers better fleet managers.We looked at the current systems available and they all require training, so we applied new models to this industry that give the operator the ability to get started in less than an hour.That's what Owner Operators need."
"We're here to help the industry evolve" adds in Joe Smelko, an industry veteran with 27 years of experience at some of the largest trucking companies in Canada.Joe has joined the team to bring product insights and build on a bold vision.He explained the history of the company and it became clear how this low-cost solution was born.
FleetRover started out as an application that leverages the flexibility of 'the Internet of things'. By leveraging the power of Kitchener-based company, BlueRover, they're able to connect multiple sensors to one "hub" just by adding them to the truck. Joe spent some time explaining the unique value of a solution like this "The infrastructure doesn't require existing hardware to be adjusted, we just add on sensors. The new approach gives fleets an a-la- carte solution that can be built for their specific needs. Instead of lagging behind the ever-changing corporate objectives of a fleet, we grow with them."
It's this flexibility that opened up the FleetRover team to the discovery that the devices all around us can be leveraged to change the way fleet tracking is done.This is how the concept for FleetRover Lite, a software solution that works off of smartphones, was developed. And the progression doesn't end there – their team has built out multiple features and functions that improve fleet management, including a confirmation-based messaging system that changes driver-dispatch communication.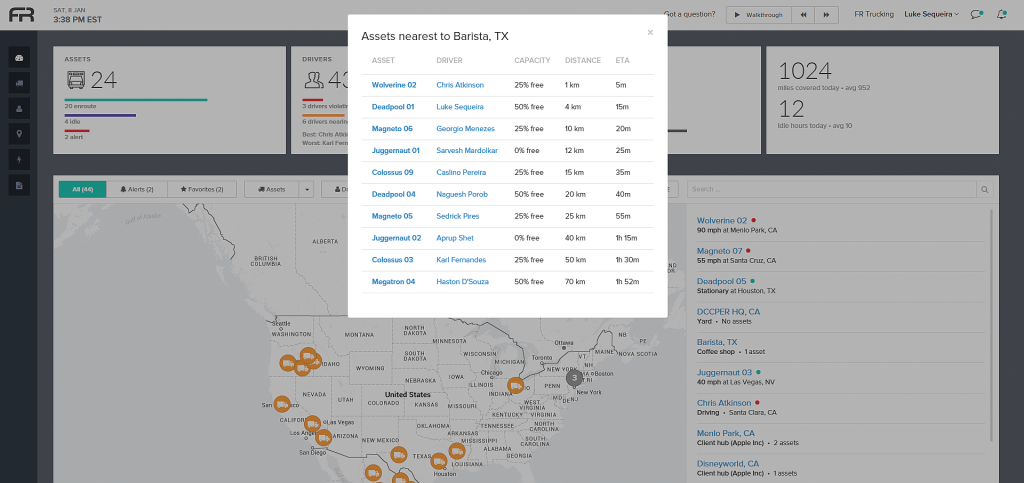 During the interview, Joe introduced us to the concept and explained how the product isn't just giving data – It's changing the way business is done."We use decision trees for quick yes and no answers at all the right points in time, to keep drivers safe. Then we pull in this data and give it back to fleet managers and dispatch. We're giving data on capacity, fuel usage, location, trip-by-trip breadcrumbs. You're not just optimizing your fleet, you're now equipped with everything you need to take orders on-demand, all while you're driving.All of this with a single app."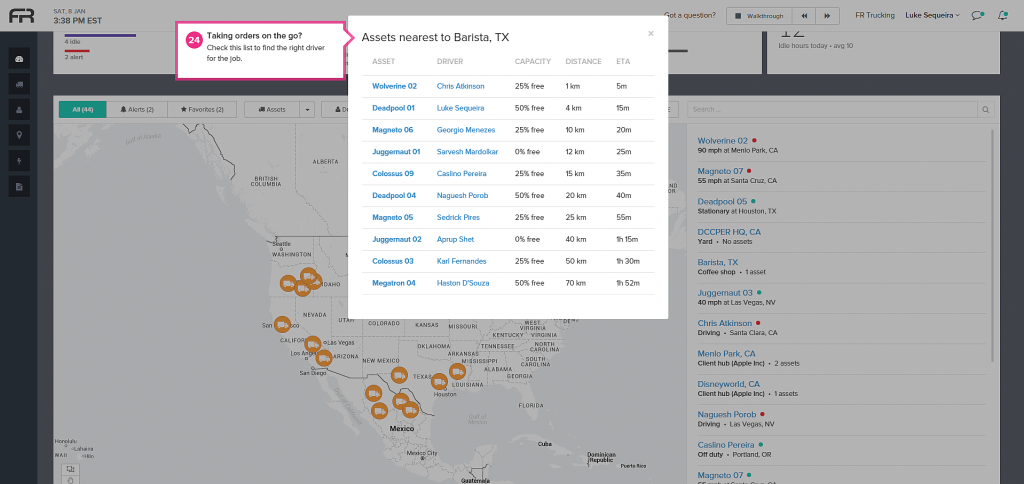 The FleetRover team is just getting started and they have their eyes set on the new opportunities that are created by this data; everything from sharing it to learning from it with connections and correlations. With market expertise and a software focus, they have an interesting year ahead of them.
"We're bringing in experts and they're helping people take their business to the next level. We're looking at this stuff and saying 'how can we help you grow?' We see our success tied to the growth of these smaller fleets. You build your business when they build theirs, our interests are aligned, it's exciting" says Chris.
Chris, Luke and Joe continued to share some of their next steps and it seems that their goal is to continually improve upon their platform to make a difference in the marketplace. They have big plans and with a focus on smaller fleets and Owner Operators, it looks like they will definitely be an interesting team to watch.