Tenold Transportation Ltd.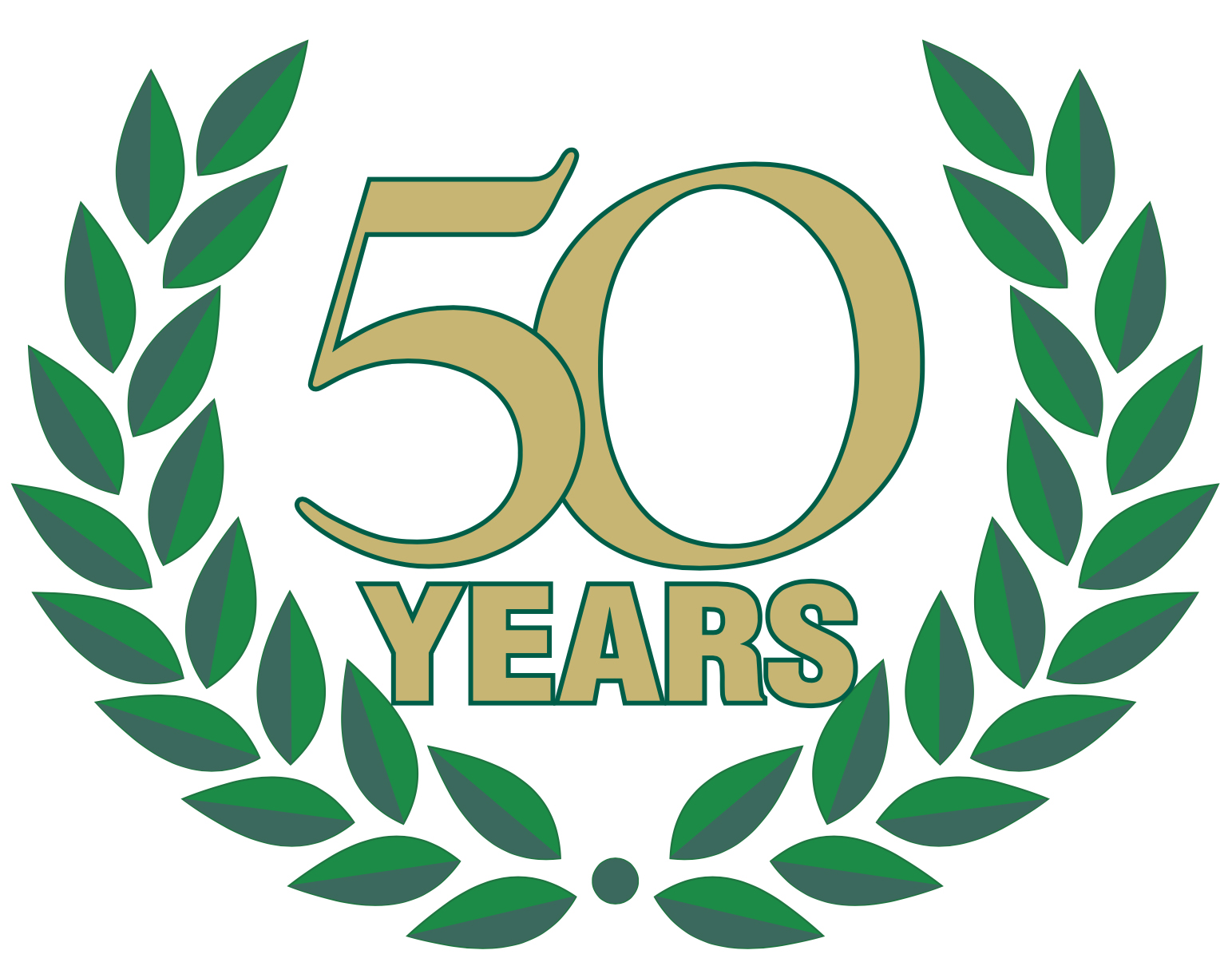 August 2018 marks the 50 year anniversary for Tenold Transportation. Starting out as a small, privately owned trucking operation in Greater Vancouver as A&W Trucking, then owner Gar Campbell established the business to support the growing needs of the wire and cable industry. Seeing an opportunity to expand, Gar Campbell worked with Dallas Tenold on a merge of A&W and Tenold Transportation which is based in Weyburn, SK. This was the start of further service coverage across Canada and into the US. Both operations were brought under the Tenold label and in 2005, the business was sold to the Mullen Group out of Okotoks, AB. Today, Tenold represents 1 out of 31 independently managed business units under the Mullen Group, a publicly traded company (MTL on Toronto Stock Exchange) which services both the oil/gas field services and trucking/logistics industries.
Tenold currently operates out of 5 locations across Canada: Surrey, BC (head office); Edmonton, AB; Weyburn, SK; Winnipeg, MB and Johnstown, ON. Tenold utilizes Owner Operator fleets to cover Canada and the US, as well as specific fleets focused on first mile/last mile and local moves within terminal regions.
Equipment offered to their customers includes: flat/step decks, btrains, dry vans and crane trucks.
While core customers have diversified over the years, Tenold continues to support all industries with much more than just trucking. Value added services such as cable cutting, reel repairs/reuse, warehousing, pick/pack services, short/long term yard storage, freight consolidation/deconsolidation, drayage services, rail services, inventory management, logistics and 3rd party on site staff management. Tenold utilizes the network of the Mullen Group as well as other industry partners to offer a variety of services to all customers as a one stop full service provider. Through investment in staff and technology, Tenold looks to deliver best in class service in a very challenging and competitive market.
Tenold employs 120 total staff with a growing Owner Operator base currently sitting at 80 units.
Safety and compliance is the primary focus of all of the Mullen Business Units and Tenold is an active participant in AB/BC COR, Smartway, C-TPAT, FAST as well as an extensive internal safety program within the Mullen Group known as the Grand Prize Safety Award. This ensures that Tenold strives to not only be a leader in the market with respect to safety but challenges their collective performance to exceed industry standards.
Ben Thomson, Senior VP & General Manager of Tenold Transportation would like to thank the Tenold staff, customers and industry partners for all their support and dedication over the past 50 years.