Carrier Profile: Midwest Transit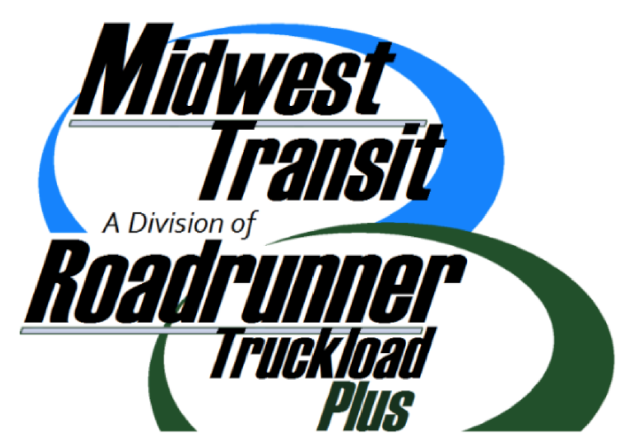 Sargents established its roots in 1983 in the wholesome town of Mars Hill, Maine. Over the last three decades Sargent Trucking has grown to better serve their dedicated fleet, independent contractors and 50 offices and agents across the US and Canada. Sargents believes in the dedication and teamwork that built it. With dedicated customers, freight and competitive rates, Sargents can meet the needs of every truck driver. Being specialized in dry, refrigerated and flatbed, they cover many aspects of the shipping industry.
To branch out, Sargent's sought an entity beyond their state side borders. Having laid the foundation for a province based establishment, they brought in the guidance of Christopher Yulhl, Scott Redden and Hal & Kathy Hunter.
By 1999 Sargents had fully engulfed in great Maple Leaf country, having offices in Ontario, Nova Scotia and New Brunswick. Thus Sargents was able to offer a full fledge variety of carriers to their sister company.
On August 15th, 2007, Sargents split their entity and established their Canadian based company as Midwest Transit Inc. In doing so, an authority was established to allow drivers not only a carrier to run under but also a business name to call their own. Providing full benefits to all leased carriers with a hometown family company feel has always remained their objective.
Having just celebrated their 10-year anniversary, with twenty drivers, two offices, and numerous outside carriers, Midwest Transit has proven its ability to withstand time, change and surpass the odds while integrating into a multibillion dollar company.
Having become a subsidiary of Roadrunner Transportation in 2007, Midwest Transit has flourished with opportunities and increased revenue, all awhile maintaining its wholesome roots.
"The reality about transportation is that it's future-oriented.
If we're planning for what we have, we're behind the curve."
– Anthony Foxx